Civic Engagement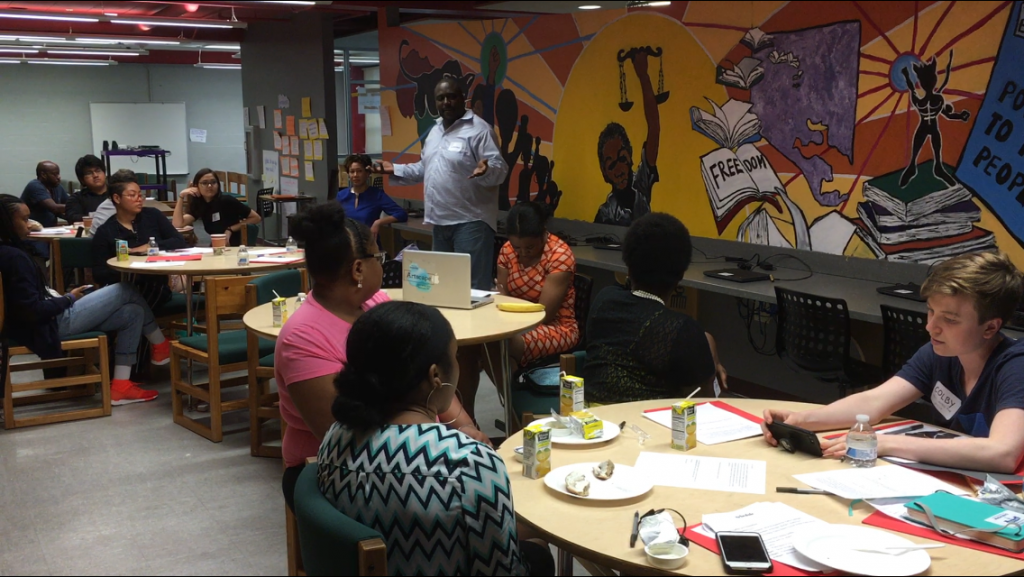 Daisy Bates Civic Engagement Initiatives
The Daisy Bates Civic Engagement Initiatives support students in becoming active and engaged citizens. This includes a speaker series, college elective courses, a student club, and social action fellowships. These initiatives are part of Bard's larger vision to support young people in developing the tools to become civic leaders who strengthen the bonds between themselves, their communities, and national efforts to further tolerance, equity, and justice. We believe, at a time of extraordinary pressure on our ideals, that there is a powerful connection between liberal education and a strong democracy. By combining citizenship and scholarship, a Bard education fosters young people who are not only willing to take a stand against social injustices, but are equipped – through the core liberal arts skill set of deliberative discourse, engagement with difference, and consideration of multiple perspectives – to take action against them. View Civic Engagement highlights here.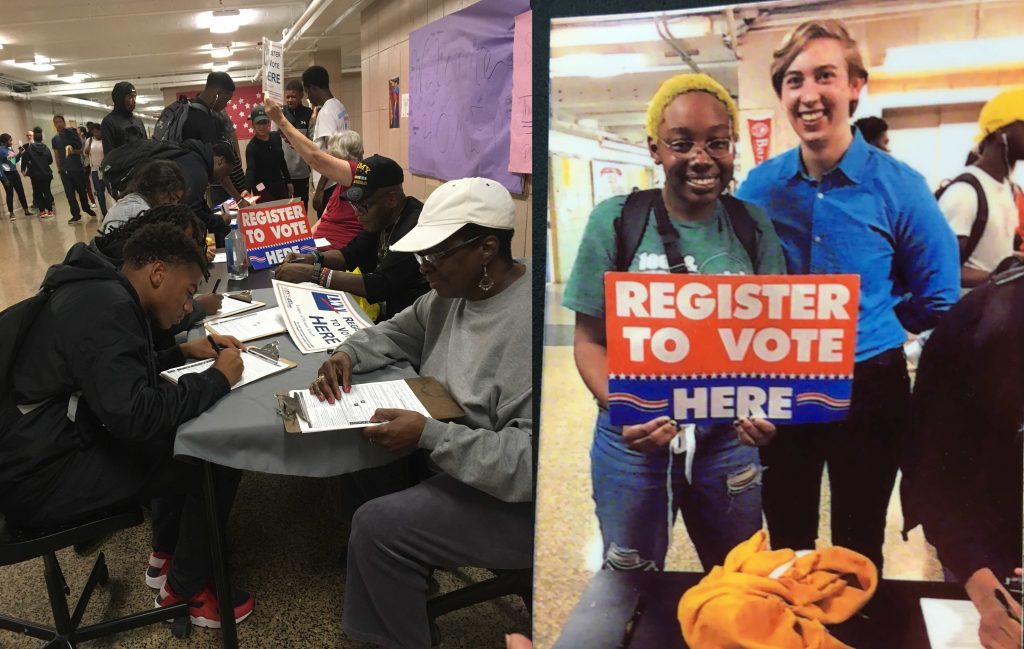 The Daisy Bates Social Action Fellowships and Social Action Projects
Social Action Projects enable BHSEC students to partner with community-based organizations to design, lead, and implement social action projects aimed at furthering equity and justice in Baltimore City. These fellowship opportunities strengthen student engagement with the Baltimore community by equipping BHSEC students with the skills and community resources to actively participate in work toward social justice. Bard would like to honor Daisy Bates through these fellowships because her life's work was at the intersection of education and social justice. She worked with the Arkansas NAACP, was a publisher of a weekly African-American newspaper called the Arkansas State Press, and was critical to the integration of the Little Rock Nine at Central High School. To learn more about the work of the Daisy Bates Social Action Fellows, click here.
Civic Engagement Speaker Series
This speaker series is designed to increase student exposure to and conversation about community, power, access, intersectionality, democracy, and justice on a variety of local and national topics and issues by bringing grassroots and prominent changemakers to campus.
Social Justice Club
Social Justice Club is a student life activity that meets in a think tank format after school once a week. The purpose is to gather as a community to learn and practice intersectional and critical thinking skills by discussing a wide variety of issues affecting our students including local, national, and international social and political issues. Topics and meetings are primarily led by students.
The Civic Engagement College Elective Course
Civic Engagement and Theories of Social Change, Dr. Oray and Mx. Henning: How do we best address social injustice? How do we empower ourselves as citizens to acknowledge and repair the harms caused to ourselves and our communities by inequity? What strategies can we employ to effect meaningful social change? Civic engagement is in many ways the act of problem solving. As such, we will use moments in the long history of social justice movements in the U.S. and abroad to uncover the most thoughtful and impactful theories and practices for social action. Along the way, students will read, learn about, and discuss what strategies and processes we can use to effect social change in the communities in which we live. Throughout this process, students will learn the value of deliberative and intentional public discourse by engaging with difference and developing effective advocacy skills through rational-critical debate. This course is offered once every academic year.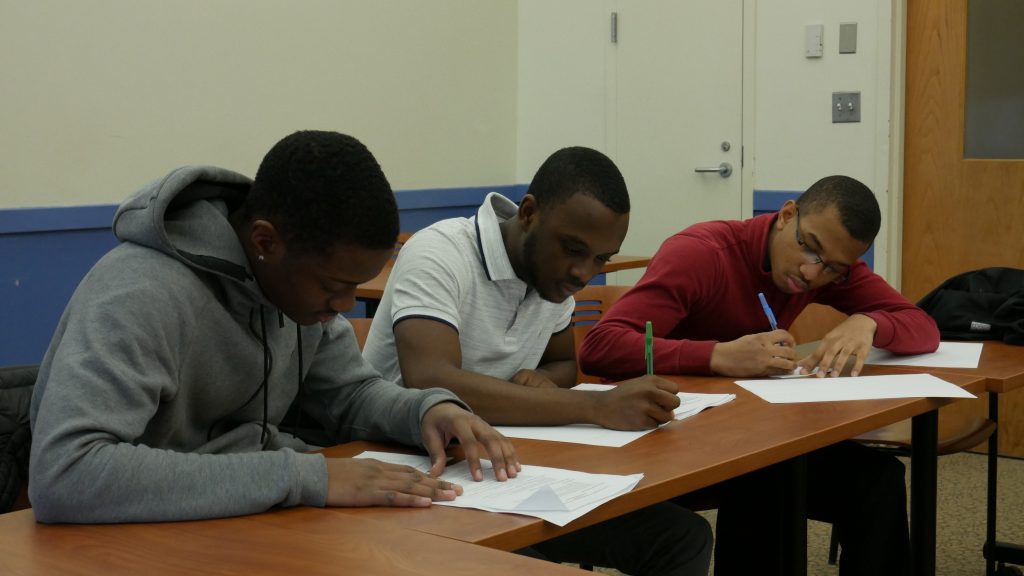 Engaged Liberal Arts and Science (ELAS) Courses
These classes link coursework and critical thinking skills with engagement activities that contextualize course materials and enhance learning. A significant portion of the learning takes place outside of the classroom, where students engage with different geographies, organizations, and projects in local communities. ELAS classes emphasize reflective learning and challenge students to develop creative and practical approaches to social, cultural, or scientific issues. This community engagement emphasizes respect and reciprocity, which encourages open exchanges, collaboration, and the potential to produce new forms of knowledge. Two ELAS courses will be offered each academic year starting 2018-19'.
For more information, please contact Mx. Henning, mhenning@bhsec.bard.edu